Description: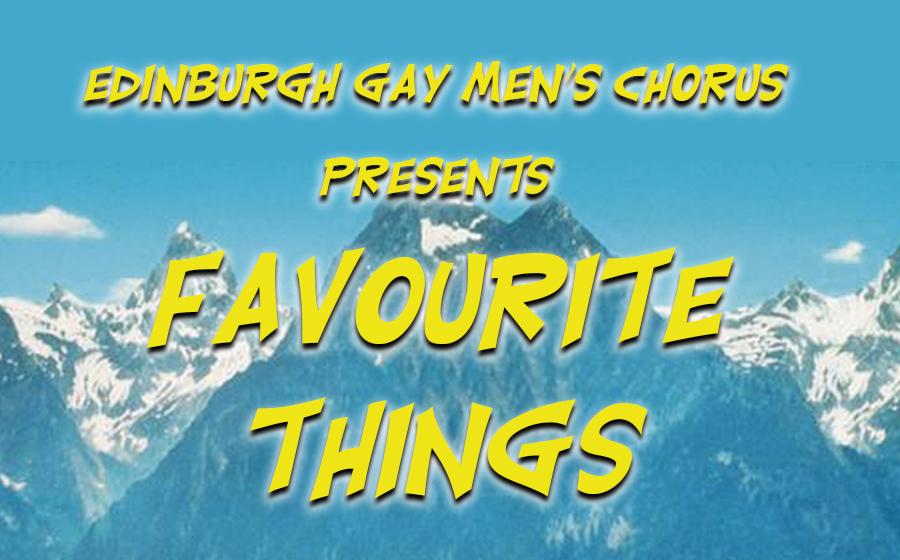 Come hear Edinburgh Gay Men´s Chorus as we sing through a few of our favourite things. In over 10 years we've sang over 350 of our own arrangements and we want to delve back and sing some of our favourites.

From Mozart to Meatloaf, we'll sing the hell out of these songs and unlike Miss Otis, we never have any regrets. Its going to be a blast from the past but always done in our own style.

So come along, sing along, dance along and have a party with us as we show the EGMC as its best. You never know we might even have some Julie Andrews too!